Thanks for stopping by!

About John & Amanda Sessa...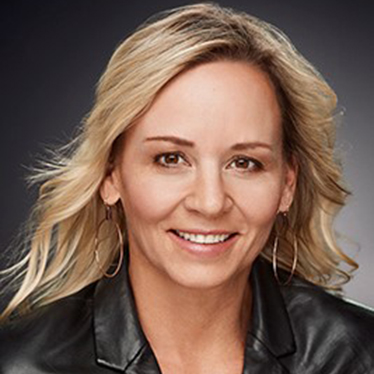 Amanda Sessa
Vice President | Senior Loan Officer
NMLS #257356
asessa@swbc.com
1023 Walnut Street #100, Office 213
Boulder, CO 80302
(303) 883-8858
About Us
It is more important than ever to work with mortgage professionals familiar with the current market demands. The dynamic lending team of John and Amanda Sessa bring over 50 years combined experience. As a top mortgage lending team in Colorado since 2000, they are well known for working tirelessly to ensuring you find the right financing solution. With over $2B in loan originations, Team Sessa has firmly placed themselves among the elite lenders in the country and has been recognized as being in the top 1% of mortgage lenders in the U.S. year after year. Whether you are a first-time home buyer or trying to increase your portfolio with real estate investments, you will find both John and Amanda focused on answering your questions and keeping you informed to ensure smooth loan processing without surprises.
Get Your Mortgage Rate Quote!